Our Process
Don't know where to start? We make the process of building a website or application easy for you. Here it is mapped out so you know what to expect.
1 Define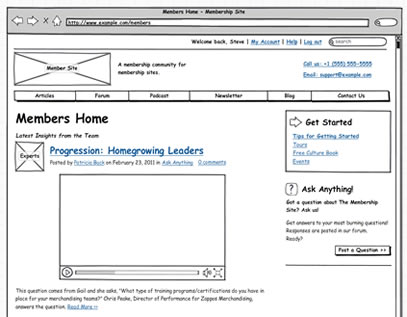 This is our favorite part of the process, and it's often overlooked by other consultants. We simply take some time to get to know you, your business, and your processes.
What's your business all about?
What are your primary goals?
What do you want to accomplish with a website or a new web application?
We then create blueprints to get the basic idea of how the technology can help you. Sometimes moving some of your processes online can be more efficient than the current manual processes.
Changes are highly encouraged at this stage. It's a lot easier to move walls on a blueprint versus once the house is built.
2 Design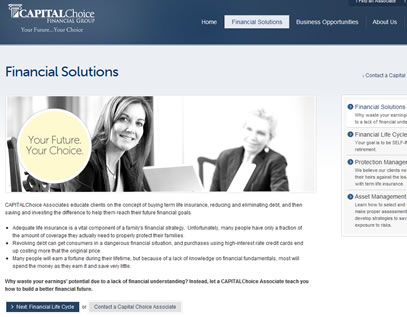 There are several factors that go into design, and they are all very important for your site's success:
Branding
Aesthetics
Ease of use
Overall experience
In this stage, we refine ideas generated during the Define stage and bring it to life with a prototype that looks like the finished product.
At this point, the project feels real. Design is the process of intentionally creating a specific experience, after all.
3 Develop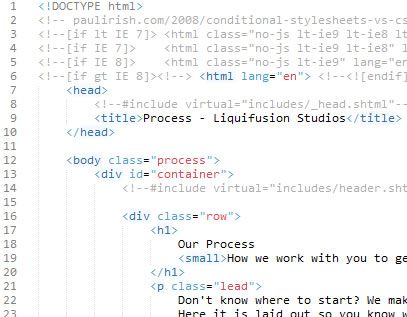 In this stage, we take the approved design and build an actual working website.
We keep up on best practices in web development techniques and infrastructure development. Leave this up to the professionals:
Performance
Security
Reliability
Accessibility
On top of all of this, we use established development frameworks to make it easier for other developers to contribute to the project if necessary.
4 Deploy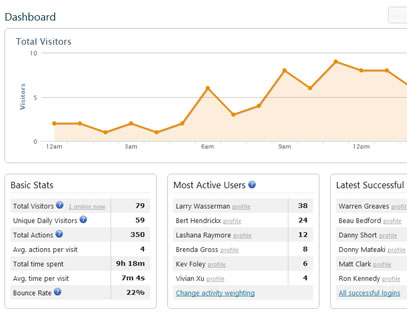 Everything is built and tested. You're ready to go. The last step is to push your website or application live and announce to the world that it's ready to go.
Now that the project is live, it will take on a life of its own. You need to keep up with it, or your website or application will go stale.
Web analytics
Advertising
Community building
Keeping content fresh
We have experience with it all and are available to help.